Project manager for Stockholm Biochar Project 2015-2018
EcoTopic wrote the application for the innovation competition Mayors Challenge who made the City of Stockholm one of five winners. As project manager we were responsible for the project planning, procurement, approvals and documentation from project idea to production plant in operation. In 2018 the biochar plant in Högdalen was awarded Sweden's best recycling plant. http://www.stockholmvattenochavfall.se/avfall-och-atervinning/utvecklingsprojekt/biokol/
Finansing through national funding program Klimatklivet for Hjelmsäters säteri
Hjelmsäters säteri on Kinnekulle received funding from the national funding program Klimatklivet in 2016 by help from EcoTopic. Today a biochar plant heats the buildings on the farm and Edvard at Hjelmsäter both produce and sell high quality biochar.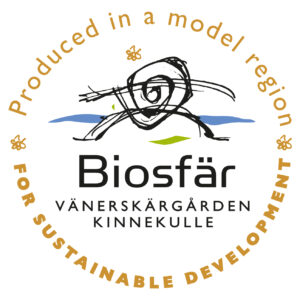 https://sverigesradio.se/sida/artikel.aspx?programid=406&artikel=6935384
Biochar production in Mysore, India
mde

dav
Humverm PL is a recycling company in India. One of Humverm's products is vermicompost produced from food waste. Together with EcoTopic Humverm also started biochar production from coconut shells and now plan to increase their production.