We realize your biochar project together!
Pre-feasibility studies
The key to a successful project lies in the preparatory work. We compile your biochar project's prerequisites and needs in a preliminary study. With a good foundation, you can focus on making decisions about the next step forward.
Project planning and project management
Workshops, timetable, budget, risk analysis and much more. We follow you from idea to reality and handle administration and documentation along the way. We include structure, solution focus and a positive drive to your project group.
Funding application
Do you want to apply for funding to implement your biochar project? Biochar and carbonization technology are industries under development and the opportunities for local and national funding are several.
Lectures & educations
Are you arranging a conference where biochar is in the spot-light or do you and your colleagues or friends want to earn more about biochar? We love to lecture and educate about our great passion; biochar.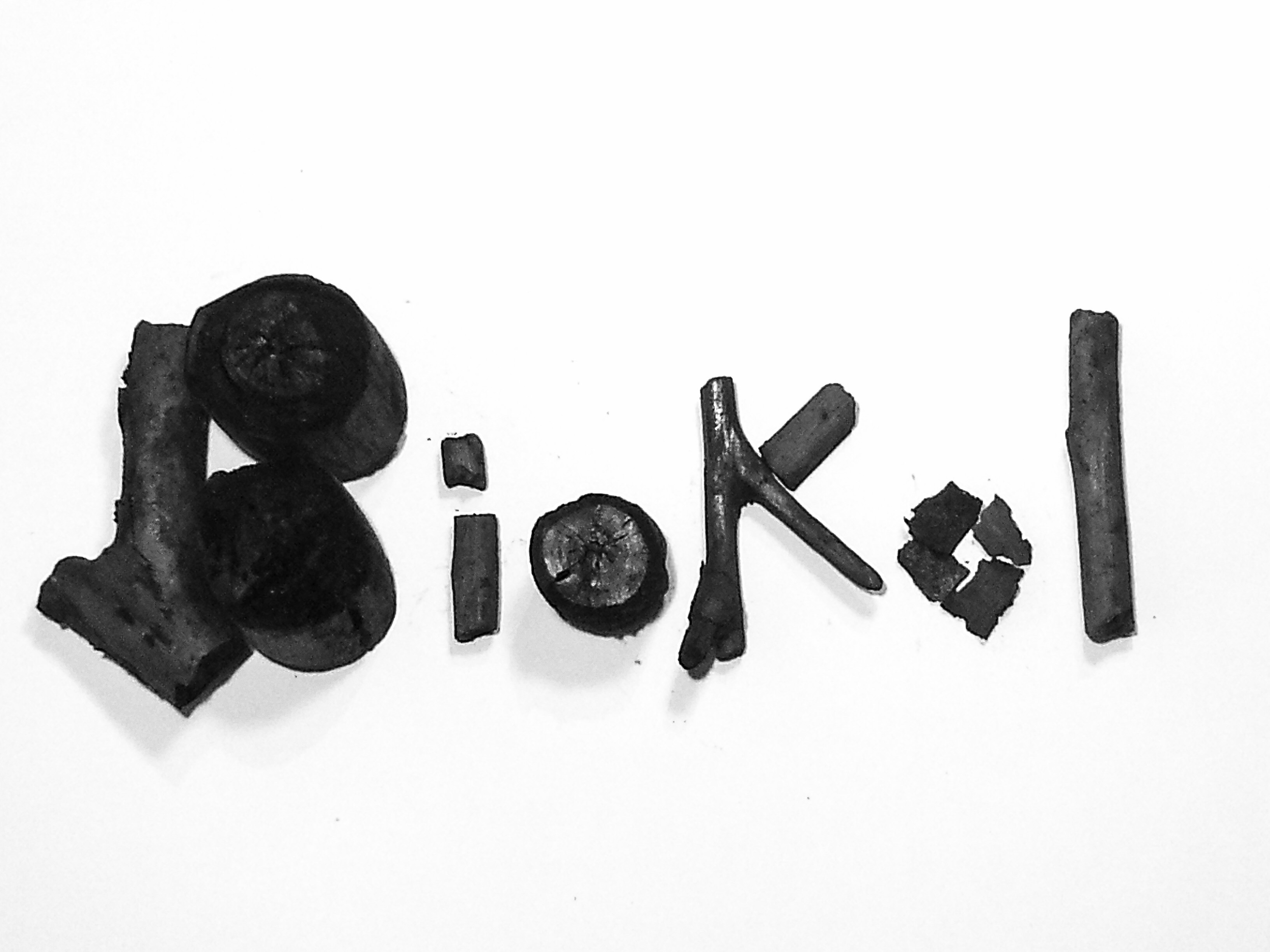 About us
EcoTopic AB was founded in 2012. Then, biochar was almost completely unknown and we dreamed of working full time with our great passion. Imagine making the world better while we use, develop and challenge our best personal qualities and competencies! Our dream was realized faster than expected and since then we have started, developed and supported biochar projects and initiatives both in Sweden and internationally and lectured worldwide.

Within EcoTopic we work together. Our competences and personalities complement and strengthen each other. In addition, we have promised ourselves that EcoTopic will be a company that does good for the world and its employees and therefore we try our very best to have fun while working.

The development of the biochar industry moves incredibly fast and now we know that we have the courage to dream big. What will be the next step?
We are Ecotopic
CEO EcoTopic AB
+4676 24 36 548
lotta@ecotopic.se

I love creating order in chaos, building structure and to deliver on target. My strengths are project management, administration and writing. I gladely hand over tasks that require attention to detail to Mattias.
Partner Ecotopic AB
+4673 765 1448
mattias@ecotopic.se

Sustainable technology and new applications for biochar that can make the world better is my driving force. My strengths are to see technical systems and to be updated on the latest development in the biochar business and research to develop new projects and products. I also enjoy to talk to other enthusiasts and to lecture.